Sheet metal stamping guard plate
Stainless steel part
Sheet metal stamping guard plate
CS&CM crafts competitively priced sheet metal stamping guard plate. Let CS&CM's expert manufacturing grant you a global edge. Contact us for a free quote.
Product Parameters
Product Description
| | |
| --- | --- |
| Product name | Sheet Metal Stamping Guard Plate |
| Material | Stainless steel 304 |
| Surface treatment | Natural |
| Certificate | ISO9001:2008 |
| Size | Client's Drawings |
| Process | CNC punching/stamping/bending/deburring |
| Service | OEM ODM |
| Drawing format | PDF CAD/3D |
CS&CM Metalwork has been an stamping guard plate expert since 2011. Across 10 years of experience in professional mass-producing stamping guard plate for international markets. Our stamping guard plate uses the finest quality materials in OEM/ODM production. We ensure that our product is crafted for high-level use in any industry. Satisfaction guaranteed, be assured to receive affordable prices on all of our products with a complimentary quote on your order.
At CS&CM, premium quality is imperative for our customers, and a specialized manufacturing line is provided just for stamping guard plate. We offer a wide array of surface treatments for our outsourcing line, including CNC punching, laser cutting, bending, and powder coating. If you are ever in need of your production, CS&CM has the fullest capability of Tooling R&D, independent production, and stamping processing lines.
Feedback from contact with us
Related Product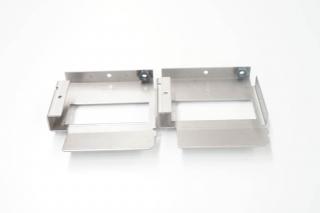 Metal stamping motorcycle parts
Shanghai CS&CM Co., Ltd is the best Metal stamping motorcycle parts manufacturer in China. O...
Learn More>>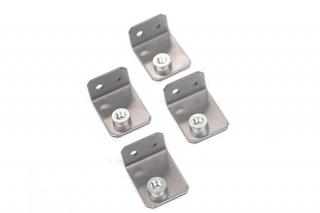 Precise metal stamping parts
CS&CM crafts competitively priced precise metal stamping parts. Let CS&CM's expert manufactu...
Learn More>>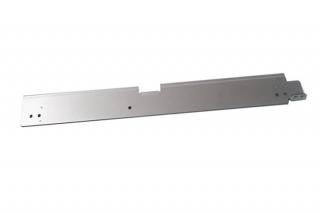 Sheet metal stamping part
CS&CM crafts competitively priced sheet metal stamping part. Let CS&CM's expert manufacturin...
Learn More>>